Welcome to
Mistybrier Photographic Images
Kay and George Sherrard combine a love of photography with a love of traveling.
Photography provides a creative outlet as well as a way of remembering the wonderful adventures we have had together.
When not traveling, we are at home in Louisville, KY.
We Proudly Support Our Local United Way

Metro United Way
Louisville, KY
We Are Active and Compete At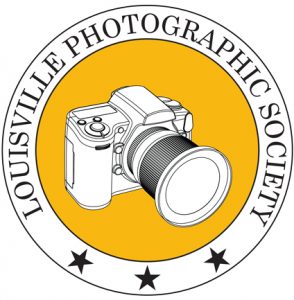 The Louisville Photographic Society

On Sundays We Sing At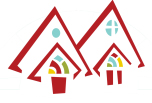 Springdale Presbyterian Church
Louisville, KY

Remembering "Louie" – Champion Mistybrier Kilroy Was Here.
Mistybrier is the 'kennel name' given to all the West Highland White Terriers bred in the Sherrard household since 1972. We bred and showed several champions and obedience title holders over the years.  Our last Westie, Louie, passed away on 07/07/07. The name lives on in the photography work that we do.